Pliers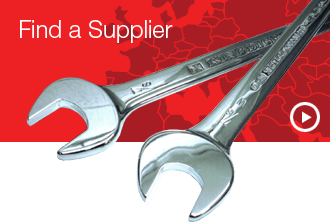 All King Dick pliers offer the professional user a range to suit each individual's requirement.
Designed for optimum grip and slip-proof use, the pliers are available with a choice of handles, including the bi-material, soft grip which provides maximum power transmission with minimum fatigue.
We offer three ranges of pliers, our Industrial Range shown on this page, as well as the comprehensive VDE range which features cushioned handles and the Super 2000 range. We also offer Plier Sets.
King Dick pliers are made from drop forged, high grade steel and are manufactured in accordance with DIN and ISO standards for industrial use, and carry a five year warranty.