Live Line - Insulated Tools
These insulated tools are ideal for electricians and other worksmen looking for a safe but durable & quality assured tool to work with on jobs where electrical insulation safety is vital. These can protect you from high levels of voltage & shock, keeping you safe in an environment where you need it.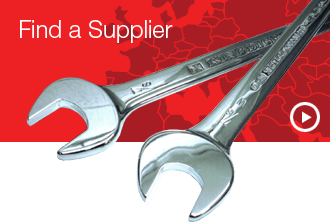 All of our insulated tools are designed for electrical live line working, and manufactured in accordance with the DIN EN 60900 and IEC 900 standards.
Made for current carrying work (as per VDE 0680) to a maximum of 1000volt a.c. and 1500volt d.c., random checks and controls are made throughout the manufacturing process to ensure that stringent standards are maintained. And, of course, the tools inside the insulation are normal King Dick high quality products.