22 - May - 2015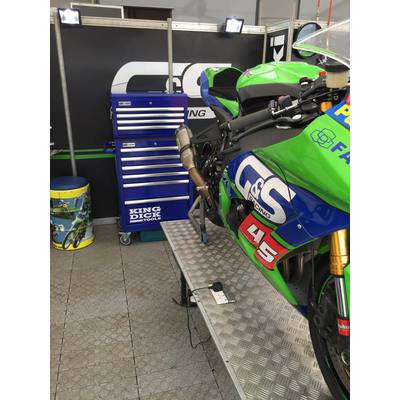 G&S Racing
Another King Dick Toolkit purchased for use in the Paddock!
Good luck to Tom Fisher and the G&S Racing Team, and to all the King Dick Tool users at Donington this weekend – let's show the World what we're made of the UK!
We hope you all have a fast, safe and successful weekend!