09 - Jun - 2019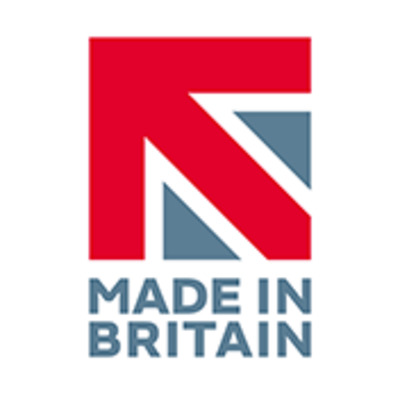 King Dick Tools joins Made in Britain
Made in Britain aims to bring together the entire manufacturing community in Britain, united with the use of a registered collective mark, so businesses can benefit in sales, marketing, exports and PR. It encourage buyers, specifiers and ultimately, consumers to use the MiB Directory as the procurement site for British-made goods.
With 1000 members including manufacturers of all sizes, Made in Britain is a diverse group of successful manufacturers making everything from kitchen roll to wind turbines, vans to shoes, coffee machines to bio-beans. Journalists look to Made in Britain to know know who is making what and where in Britain.
King Dick Tools managing director Griff Roberts said: "Made in Britain is a fast-growing community of like-minded manufacturers from all around the UK. By applying the Made in Britain collective mark to products, packaging or website, our business is making it really clear to buyers and consumers that we're making products right here in the UK to the very highest standards."