20 - Nov - 2015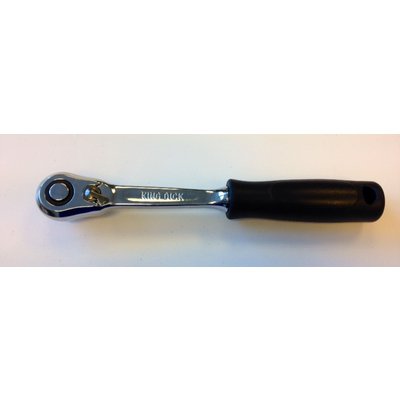 New King Dick Ratchets
NEW KING DICK RATCHET RANGE!
New from King Dick Tools is the RPSS range of high performance ratchets, now ready to order!
Incorporating numerous improvements over their predecessors, these high performance ratchets have slim heads, powerful 60 tooth operating mechanisms with the latest generation of lock-on retention, and a smooth lever direction control.
Made from 31CrV3 chrome vanadium, heat-treated, and then fully polished with a nickel-chrome surface finish, these have a non-slip handle grip for safer use with minimal user fatigue.
The best bit is achieved by King Dick's endeavours to improve products and manufacturing efficiency – the price is lower than that of the ratchet that it supersedes!
For further information, please call our sales office on 01675 467776