23 - Nov - 2016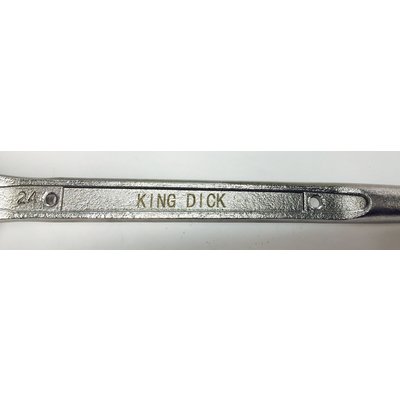 Ratchet Podgers
PRODUCT BULLETIN, RATCHET PODGERS
THE KING DICK RRP RANGE OF RATCHET PODGERS
The first production batches of these Ratchet Podgers from our new and improved forging tooling are now in stock, and incorporate some design advancements and performance developments.
These King Dick Tools feature some visible differences to the previously manufactured items, most notably the King Dick brand name now being laser marked.
Although the majority of these alterations are not immediately visible, we believe that the resultant improvements in performance will be well received by those using the tools!