News
16
Jul
2015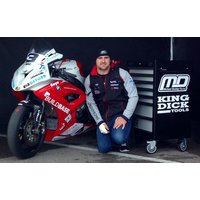 01
Jul
2015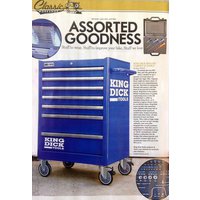 Classic Bike Magazine chooses King Dick Tools – another satisfied customer!
05
Jun
2015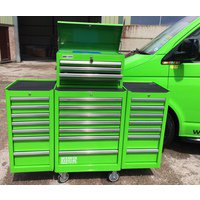 Take a look at King Dick's bespoke tool kits.
22
May
2015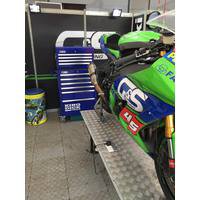 Another King Dick Toolkit purchased for use in the Paddock!
20
May
2015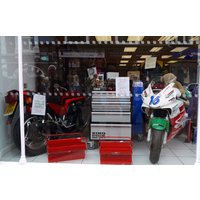 King Dick Tools are proud supporters of the RSPCA, and were delighted to be able to help their local branch at last Sunday's annual Swadlincote Festival of Transport.
12
May
2015