News
08
Jun
2016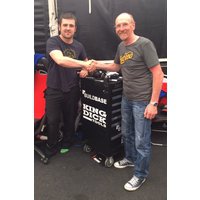 Michael Dunlop makes history at the 2016 Isle of Man TT Races
20
Nov
2015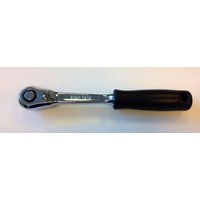 New from King Dick Tools is the RPSS range of high performance ratchets, now ready to order!
19
Nov
2015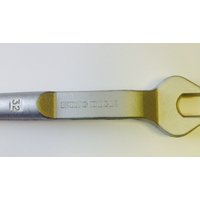 The latest ranges of the world famous King Dick Podgers are in production here now.
04
Nov
2015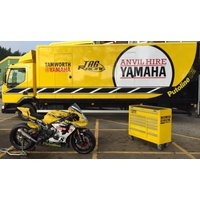 06
Oct
2015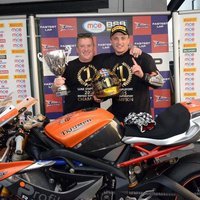 King Dick Tools congratulates 2015 British Supersport Champion Luke Stapleford, and Profile Racing.
25
Aug
2015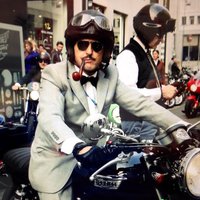 On Sunday September 27th 2015, more than 30,000 smartly-dressed Riders and their pillions in over 400 cities will straddle the saddles of their Cafe Racers, bobbers, scramblers, other marvellous customs and maybe even a Triumph motorcycle or two, all to raise funding and awareness to help fight prostate cancer.